Bob with son Scott at the Foggy Goggle - Sunday River

Send us your photos and videos

This page is all about you - Families and members of Van Wart Ski Vacations. 

Join so many other families who have shared their special ski vacation photos and video memories with us.

Every family who emails a testimonial with a photo or video that gets posted to our site will receive a $25 US Sunday River or Sugarloaf gift card - which can be spent anywhere for anything at either of these resorts.

For our Quebec vacationing families, you will receive a $25 Canadian gift card from the Awards listed on our Family Referral Awards website.

Take a moment to send us your favorite ski vacation photo or video and a few words about your experience with Van Wart Vacations.  If we select it for our site, you're an instant winner!

Only members who have booked a ski vacation through Van Wart Ski Vacations are eligible.  Due to space limitations, there may be a maximum number of submissions acepted for each ski season.

Family Testimonials and Photo Gallery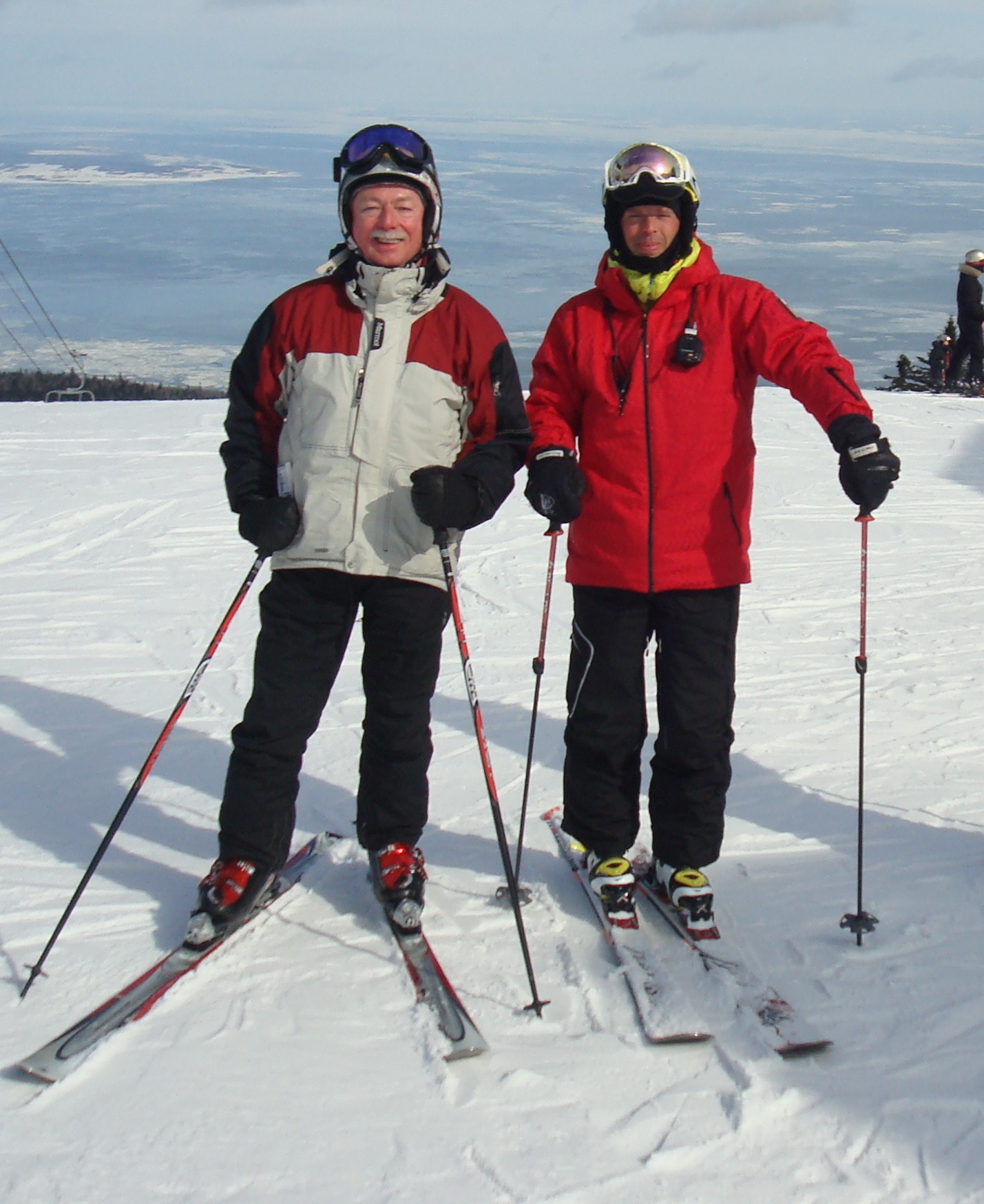 Bob "the Ski Guy" with Jean - Luc Brassard at Le Massif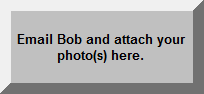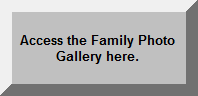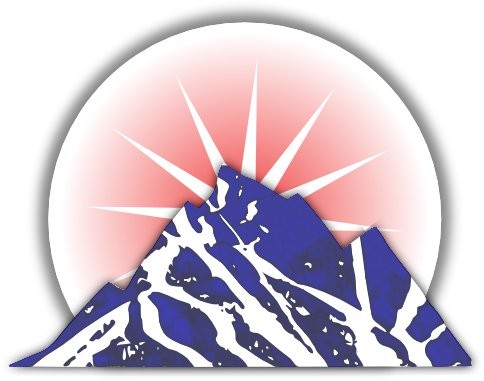 Van Wart Ski Vacations

26th Season 2017