If you've enjoyed using our site and your participation in Van Wart Vacations, please let your friends know.

The foundation of Van Wart Vacations has been built on your recommendations.  Every family participating in our group has been referred by someone else.

And that means a lot!  And as a special thank you, to celebrate our 25th Anniversary this year, every gift card is now valued at $25 US or $25 Canadian!

Every new family you refer who guarantees a  booked vacation with us results in a Family Referral Award to you.  Here are just a few of the Awards you can earn for each new family booking you refer:

Family Referral and Loyalty Awards Program

Simply click on the icon and tell your friends.  You will receive a confirming email from Bob once the family you refer has a guaranteed booking in place.


Click on the skier to see this year's Family Referral Awards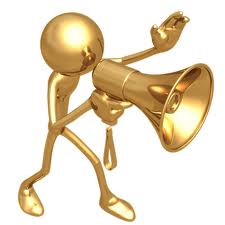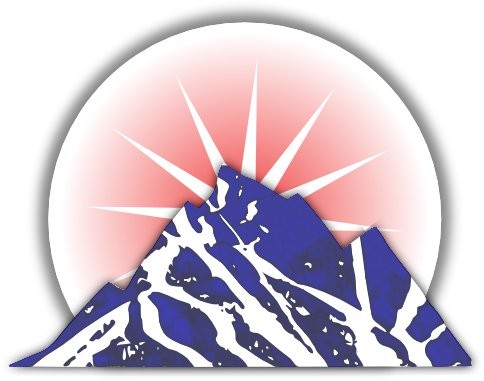 Van Wart Ski Vacations

26th Season 2017