If you plan to overnight in Bangor you will need to book this part of your vacation package direct with our Hotel partner.  Your overnight stay is not booked through the Van Wart Ski Vacations - you must do this personally.

Please take advantage of the rates offered by one of our preferred Hotels.  Each offers a unique overnight experience and there is a hotel available to suit every family's needs.

IMPORTANT NOTICE

For our Bangor partners, Van Wart Ski Vacations rates are available at these preferred supplilers year round.  If you call, be sure to ask for the Van Wart Ski Vacations winter or summer rates!  If you book OnLine, the preferred rate will automatically be set for you.

These rates are subject to availability and due to high demand, may not be available after February 1st.  If the Van Wart Ski Vacations rate is no longer available after February 1st, you may still receive a discount if you have a CAA / AAA membership.


Four Points by Sheraton Bangor Airport - A few mouse clicks is all it takes to book your overnight stay.  Simply click on the Four Points logo on the left to go directly to the Van Wart Vacations landing page to book your Four Points stay OnLine.  To book direct, call the hotel at 1-800-228-4609 and ask for the Van Wart Vacations overnight package.  Four Points has one of the best restaurants in the Bangor area.  A must for dinner when you arrive or breakfast the next morning.

FOUR POINTS BY SHERATON - BANGOR

We are pleased to announce enhanced offers from our Four Points by Sheraton partners in Bangor.

Your overnight stays now include a 10% discount on meals at Godfrey's Grill & Lounge, optional all inclusive breakfast packages and much more.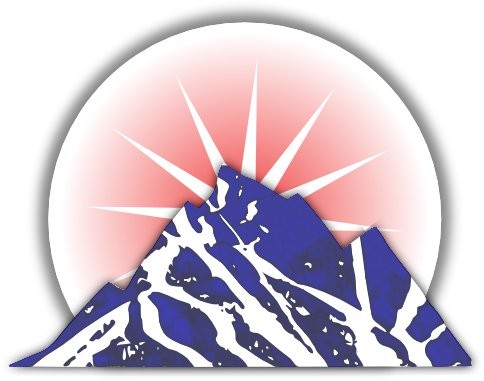 Van Wart Ski Vacations

26th Season 2017